Webinar ASSEMI 2021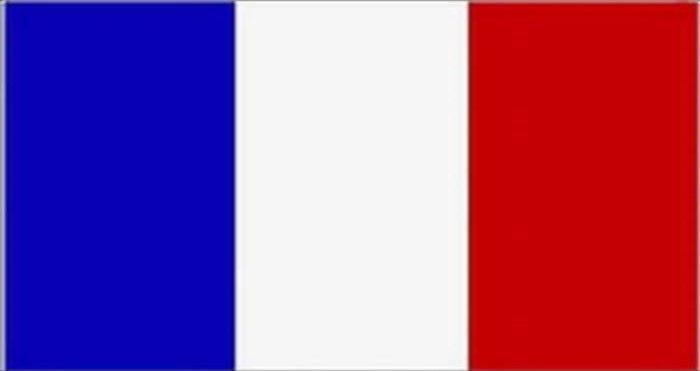 The video of the webinar of November 15, 2021, will be available soon on this site
Thank you to contributors and participants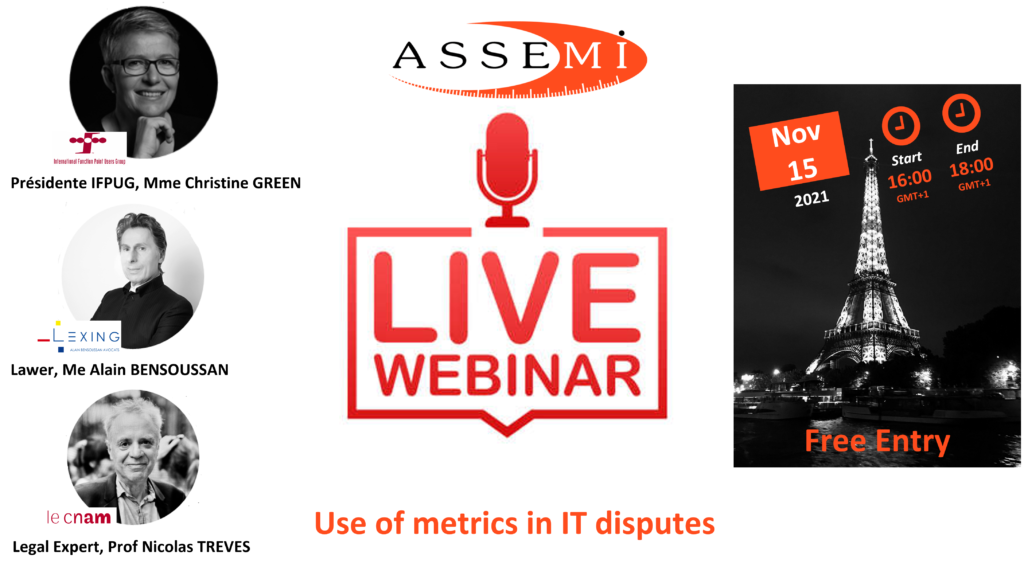 Assemi webinar of November 15, 2021 : "Use of metrics for the assessment of damages in IT disputes"
The ASSEMI association aims to study metrics to measure both IT applications in operation and software development projects.
The use of these metrics may be of particular interest in assessing the cost of damages in an IT dispute between customer and supplier.
Several issues will be addressed:
Do the calculated parameters allow an accurate estimatation of the cost of a damage?
What types of costs cannot be considered by the metrics and what cannot cannot be measured?
What changes have been made in software development practices over the past 30 years and what impact do these changes have on the order of size of the value of a damage?
What are the classic problems made in assessing a damage?
What are the misleading ideas about the definition of a damage?
How are function points used in practical cases?
We will answer these questions during this webinar which will be held on 15 November 2021 from 4 to 6 p.m.
A lawyer, Me. Alain BENSOUSSAN and a legal expert, Professor Nicolas TREVES, among others, will talk.